2019年度「地ビールフェスタinひろしま」について
毎年、当イベントをお楽しみにしていただいている皆様、
及び、運営にご理解やご出店、ご協賛、ご協力をいただいている皆様、毎年の応援、ご参加厚くお礼申し上げます。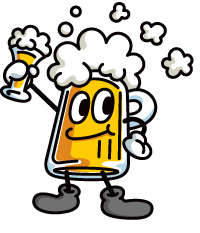 さて、近年開催しておりました会場の市民球場跡地でございますが、
昨年に引き続き、4月中、スポーツの国際大会FISEの開催が決定しており、
4月に開催することが困難となりました。
しかしながら、4月に2年続けて開催できないのは残念ですので
時期・場所を変更してできないかを模索中でございます。

あらためて、皆様にご報告できるように、企画を考えていきたく存じますので
大変申し訳ありませんが、何卒ご理解いただきますようよろしくお願い申し上げます。
今後ともどうぞよろしくお願いいたします。
地ビールフェスタinひろしま実行委員会
---
Concerning the 2019 Micro Brewery Festa in Hiroshima
We would like to start by again thanking everyone who has come to and enjoyed our events, as well as everyone who has aided with event operations, run a booth at our event, or cooperated and collaborated with us. We are humbled and grateful for the support everyone has given us year after year.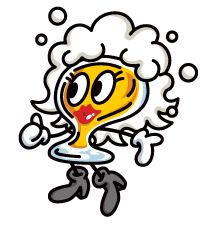 In recent years we have held the event on the grounds of the former Hiroshima Municipal Baseball Stadium, but as was the case last year as well, an international sports competition has been booked for that location this April. As a result we are unable to secure that venue for the Beer Festa during April.
However, as we feel it unfortunate to not be able to hold the event in April for two years in a row, we are currently exploring options to change the time and/or venue of the Beer Festa.
We continue to consider ways to successfully hold the event this year and we will make a new announcement concerning the event when we are able. We apologize that we are unable to give more information at present, but we ask for your continued understanding and support.
Sincerely,
The Microbrewery Beer Festa in Hiroshima Executive Committee